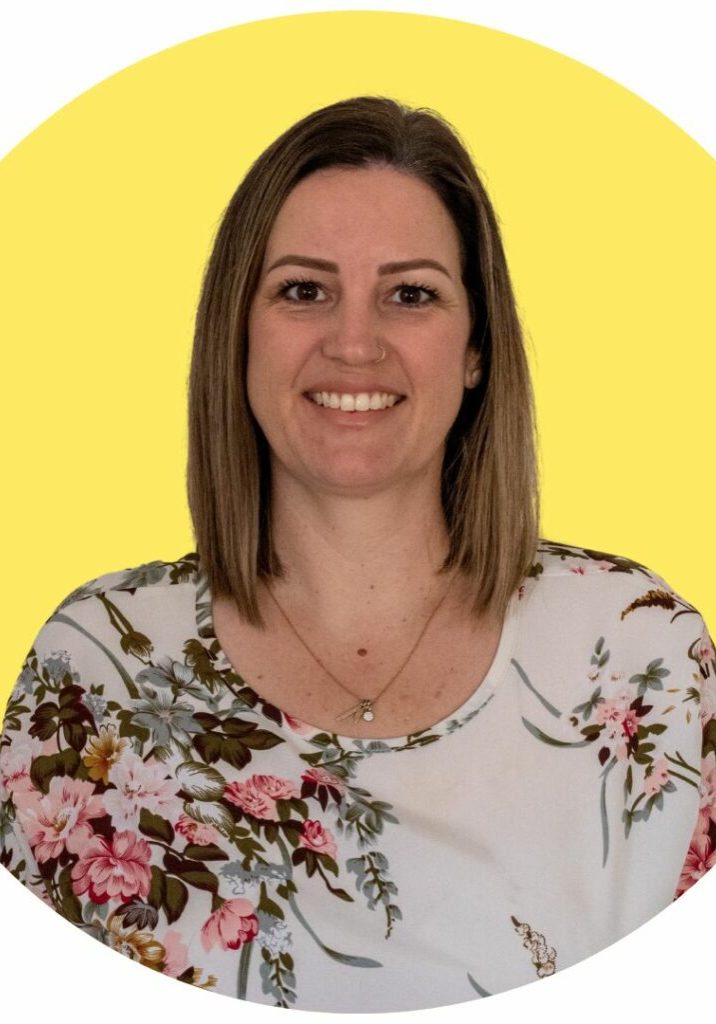 Hi, I'm Bec!
Welcome to Thermobexta, I'm so happy you found your way to my little corner of the internet. If you're in search of some great recipes for your thermal cooker that are full of flavour and family friendly, then you're in the right place! Whether you're a confident cook that's totally at ease in the kitchen, or you don't like to veer off a recipe at any cost, I think you will find my recipes to be enjoyable to cook and to eat.
A little bit about me
I live in Perth, Western Australia with my partner, Russ and our three beautiful daughters - Sophia 14, Sienna 12 and Evie 5. Like all mums, I am super busy juggling many balls. With three different school drop offs/pick ups and a myriad of after school commitments to taxi my kids to and from, plus working full time from home and trying to get as much fun in as we can on the weekends. We like to go 4WDing, bush walking, on picnics, camping and spending time with extended family.
My Thermobexta journey
I purchased my first Thermomix back in 2011 have been 'mixing every day since then. Back then, there really wasn't a great offering of fabulous recipes out there for thermal cookers. I followed recipes loosely, adding in various ingredients to make them more suitable for our family of food lovers. Soon I began creating my own recipes from scratch and sharing them in the one or two thermo Facebook groups.
Thermobexta officially began in 2013 first as a Facebook group. Soon after, I felt the need to have a space to document my kitchen experiments. So, this blog was born. I wanted to have all of my recipes together in one place for easy reference for my growing audience.
At that time, we only had our two oldest kids. With a passion for cooking healthy and delicious food for my family, I felt so blessed to be able to create and share my recipes and have others cook them for themselves and their families.
Over the next couple of years I embarked on and completed my Diploma of Nursing. I then planned to go on to do my Bachelor of Nursing. With a few months in between the two courses, I looked in to putting all of the recipes I'd built up on my blog into a cookbook. After learning what that would take, I chose to instead write a book full of brand new recipes. My first book, Main Meals Made Easy, was launched in February 2016.
The book had such an amazing response! The feedback was so positive that I decided to put nursing on hold and see where this path would lead me. I've since published eight more popular cookbooks.
The Bexta style
Although not strictly vegetarian, I don't cook meat very often and Thermobexta is a vegetarian blog. My cookbooks are also vegetarian, but many recipes in them do have 'Make it Meaty' variations, where I give clear instructions on how to incorporate meat into them. My recipes are made 'from scratch' and use minimally processed ingredients.
I cater for a wide range of dietary needs. Most of my recipes are free from dairy, eggs, gluten and nuts. Particularly in the books, if a recipe has any of these things in it, there is usually a variation listed for it.
Get started
I hope that you find inspiration here to get in the kitchen and get cooking! If you're anything like me, you're always wanting new yummy meals you can get on the table fast. If that's the case I suggest you start by checking out my 20 Minute Nachos, Veggie Risotto or Whatever Vegetable Soup. There are heaps more free recipes that fit the bill, as well as three books dedicated to only mains (Main Meals Made Easy, More Main Meals Made Easy and Family Favourites Made Easy). Alternatively, make yourself a cuppa and sit down and explore the site right from the homepage.
Connect with me
If you have any questions or feedback, don't hesitate to get in touch:
admin@thermobexta.com.au
Happy mixing! Bec xx