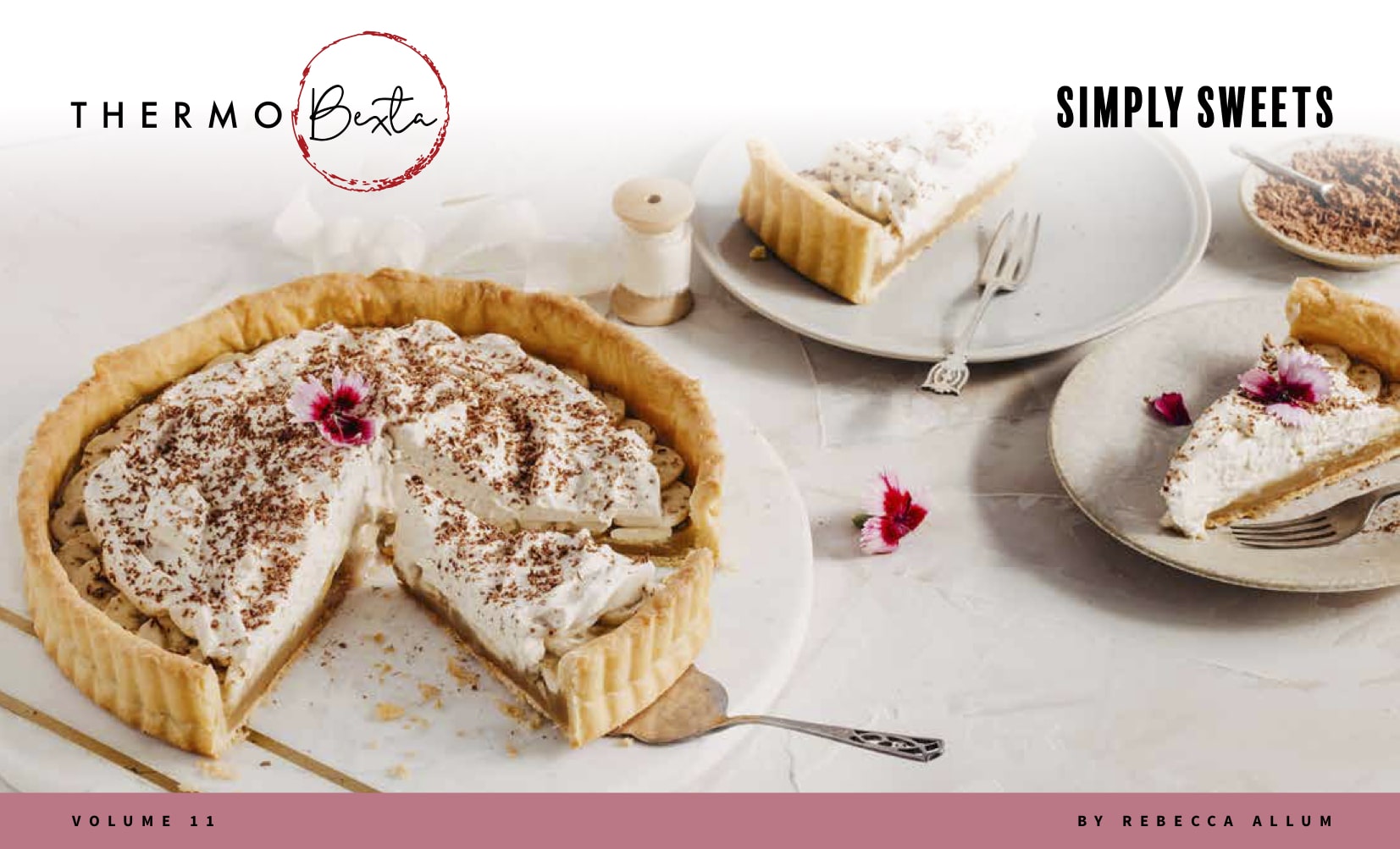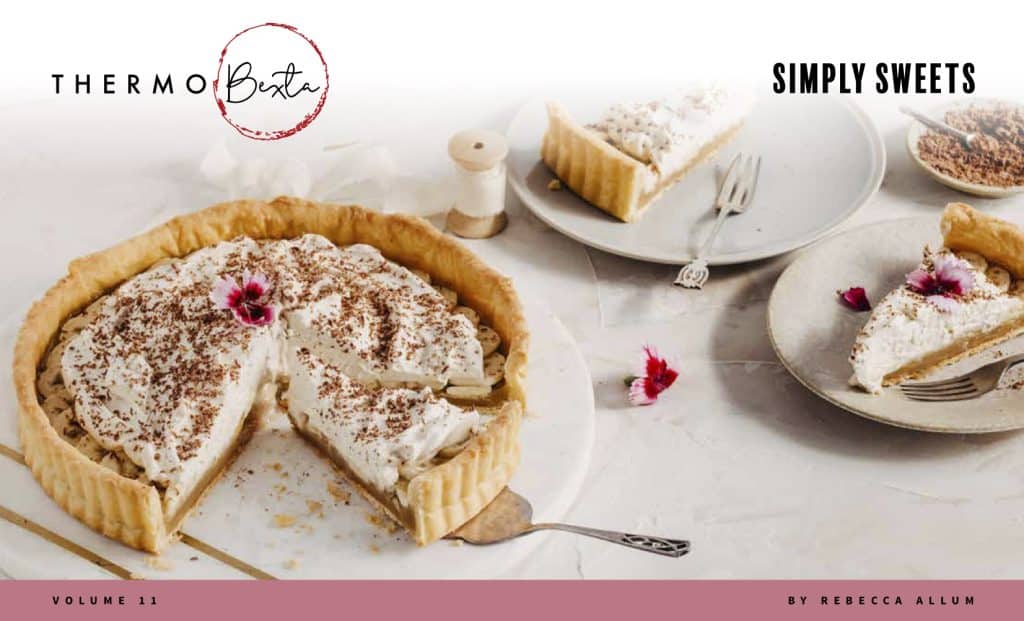 Simply Sweets is ultimate collection of sweet Thermomix recipes! For a long time now, I've wanted to put together a cookbook dedicated purely to sweets. It is long overdue, but it is officially AVAILABLE NOW!
From everyday sweets, to decadent treats, there is something for everyone.
You'll find recipes for:
Weeknight desserts
Morning and afternoon tea
Christmas gatherings
Getting your bake on
Cooking with the kids
Dinner party desserts
Something sweet for brekkie
Lunch box treats
Parties
Special occasions
Chocolate cravings
Any other occasion you can possibly think of where it's something sweet you're needing (or wanting!)
As with all of my cookbooks, I have catered to several different dietary needs in this one. This is important to me as I want my recipes to be able to be enjoyed by as many people as possible… Because they're delicious!
The vast majority are free from (or have variations to make them free from) gluten, dairy, eggs and nuts, as well as being vegan.
Here's a list of recipes you'll find in Simply Sweets:
~ LEMON MERINGUE ROULADE
~ RASPBERRY & LIME CHEESECAKE BARS
~ VANILLA SLICE
~ CHERRY STREUSEL TART
~ BANOFFEE TART
~ LEMON CURD CHEESECAKE CUPS
~ CHOCOLATE CHEESECAKE CUPS
~ PEACH COBBLER
~ APPLE & STRAWBERRY CRUMBLE
~ BREAD & BUTTER PUDDING
~ RICE PUDDING – 4 FLAVOURS
~ NAN'S APPLE FRITTERS
~ CHOCOLATE PUDDING
~ COCONUT JAM DROPS
~ APPLE & CINNAMON SLICE
~ ORANGE & POPPY SEE SLICE
~ LEMON CURD MUFFINS
~ CINNAMON SCROLLS
~ ICED FINGER BUNS
~ SIMPLE CREPES
~ WHIPPED RICOTTA
~ HONEY & GINGER PEARS
~ STEWED APPLES
~ CASHEW CREAM
~ BLUEBERRY SAUCE
~ LEMON CURD
~ SWEET SHORTCRUST PASTRY
I am so proud of this collection and really enjoyed putting it together for you. Even if you're more into savouries, I think you'll find plenty in here to turn you into a sweets lover!
I hope that the recipes in Simply Sweets bring you joy – in making, sharing, and of course eating them.
Please share photos and thoughts on the things you make with me on Facebook, or tag me on Instagram. I really love feedback – it's the best part of what I do!
Thank you so very much for your support, it means so much to me.
Bec xx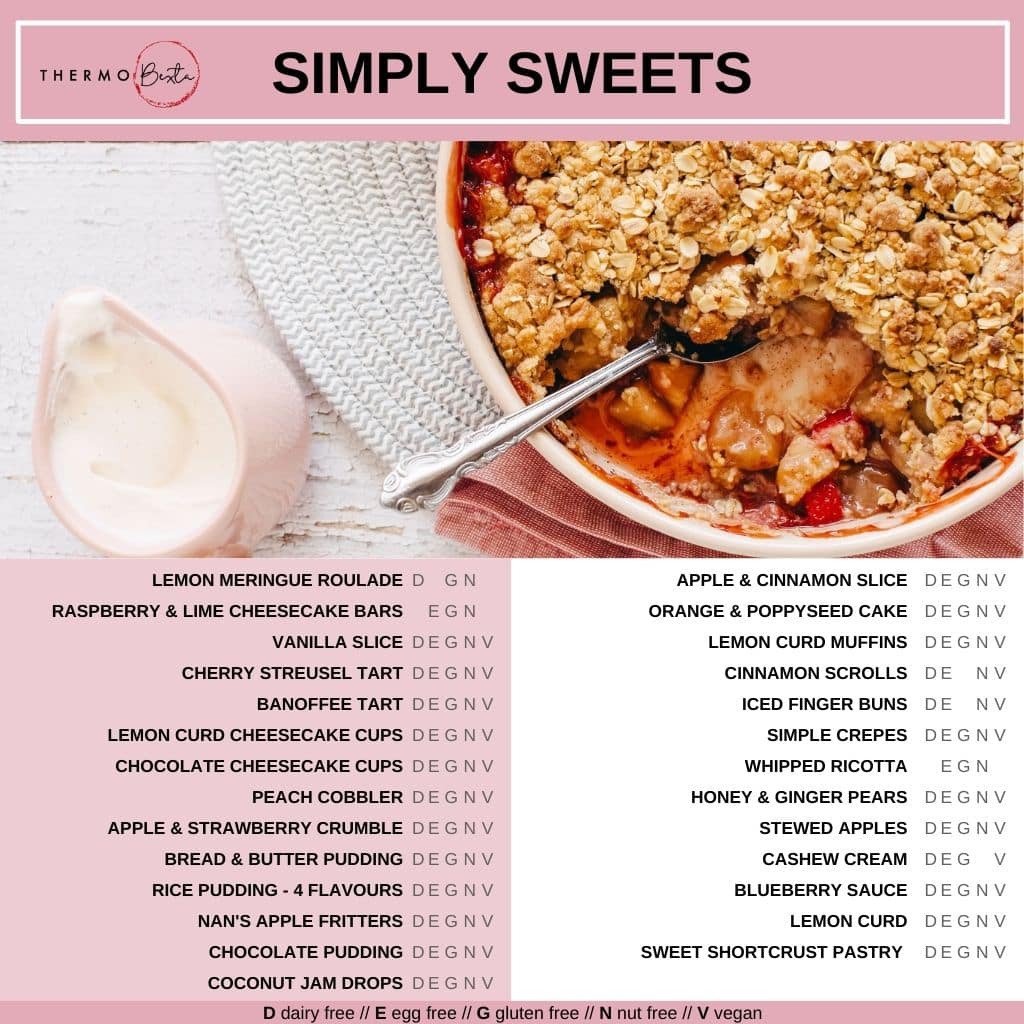 You might also be interested in these recipes...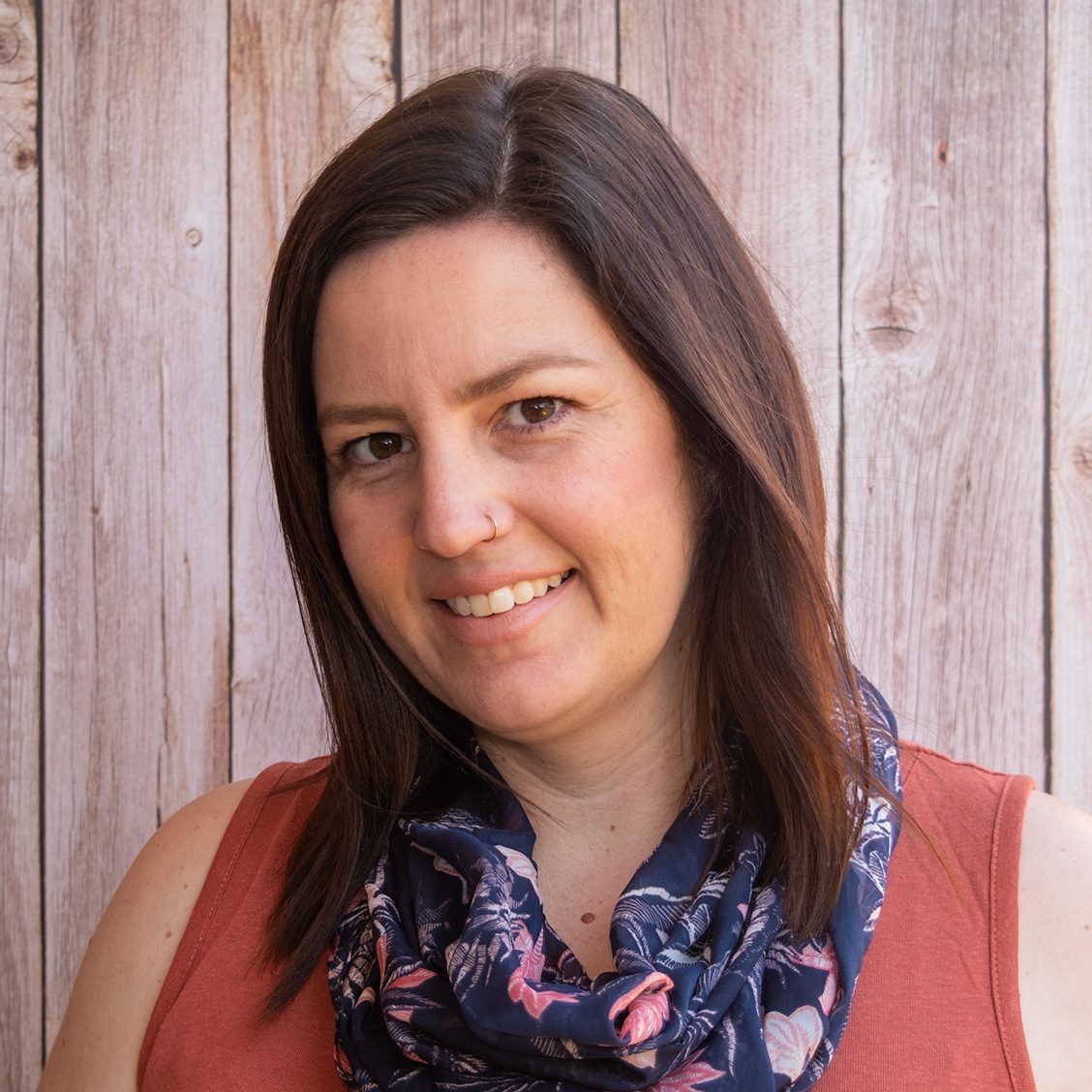 Hi, I'm Bec
I specialise in great tasting vegetarian Thermomix recipes and cater for a wide range of dietary needs. I love sharing here and in my cookbooks my healthy, delicious recipes (of course the odd treat too!) Whether you're looking to ignite your thermo mojo, or just after some new, really tasty family friendly recipes, there really is something here for everyone