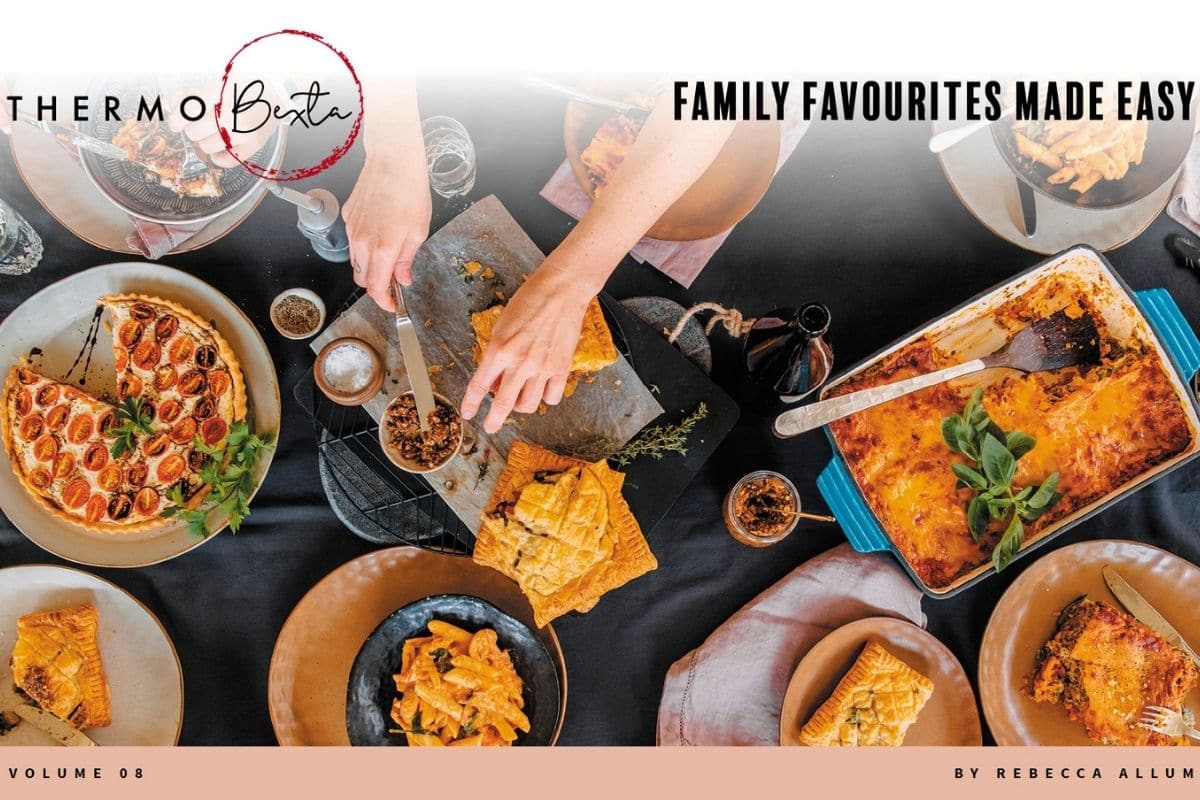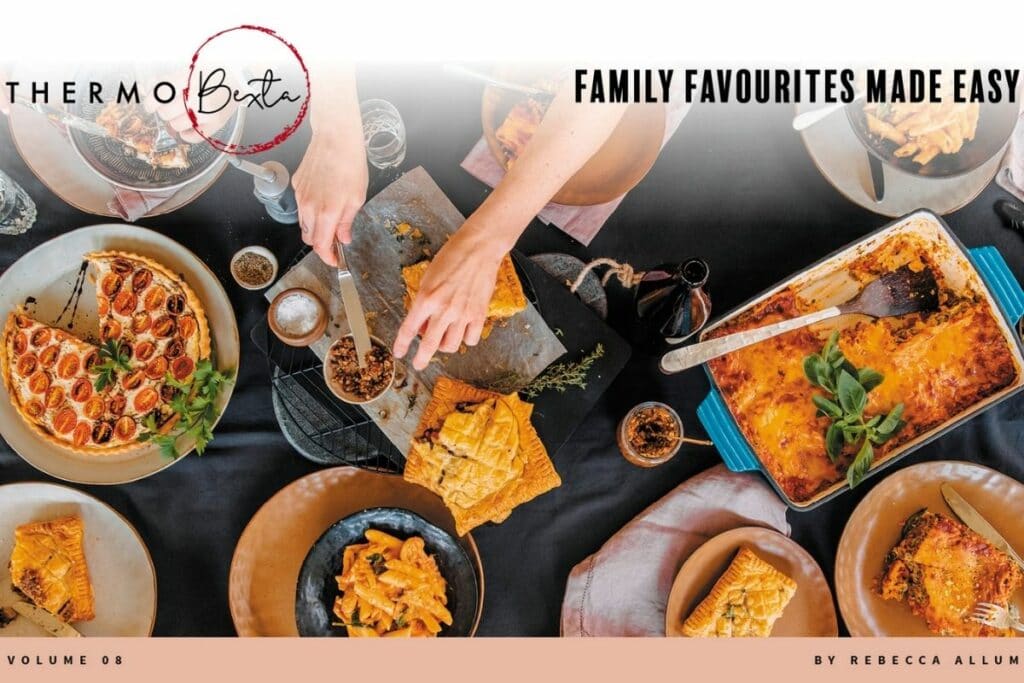 The wait is over, my eighth cookbook, Family Favourites Made Easy is open for pre-sale! Filled with a mouthwatering selection of vegetarian Thermomix meals, along with a few sides too, this book is bound to become a much-loved addition to your Thermobexta library.
No matter what your family structure – whether it's small, large, extended, blended, a couple or friends – this collection is suitable for you and your loved ones. The recipes are healthy, nourishing, hearty and most importantly, super tasty! With all making around 6 serves, for the first time ever we've also included instructions for halving them.
Here's what you'll find in Family Favourites Made Easy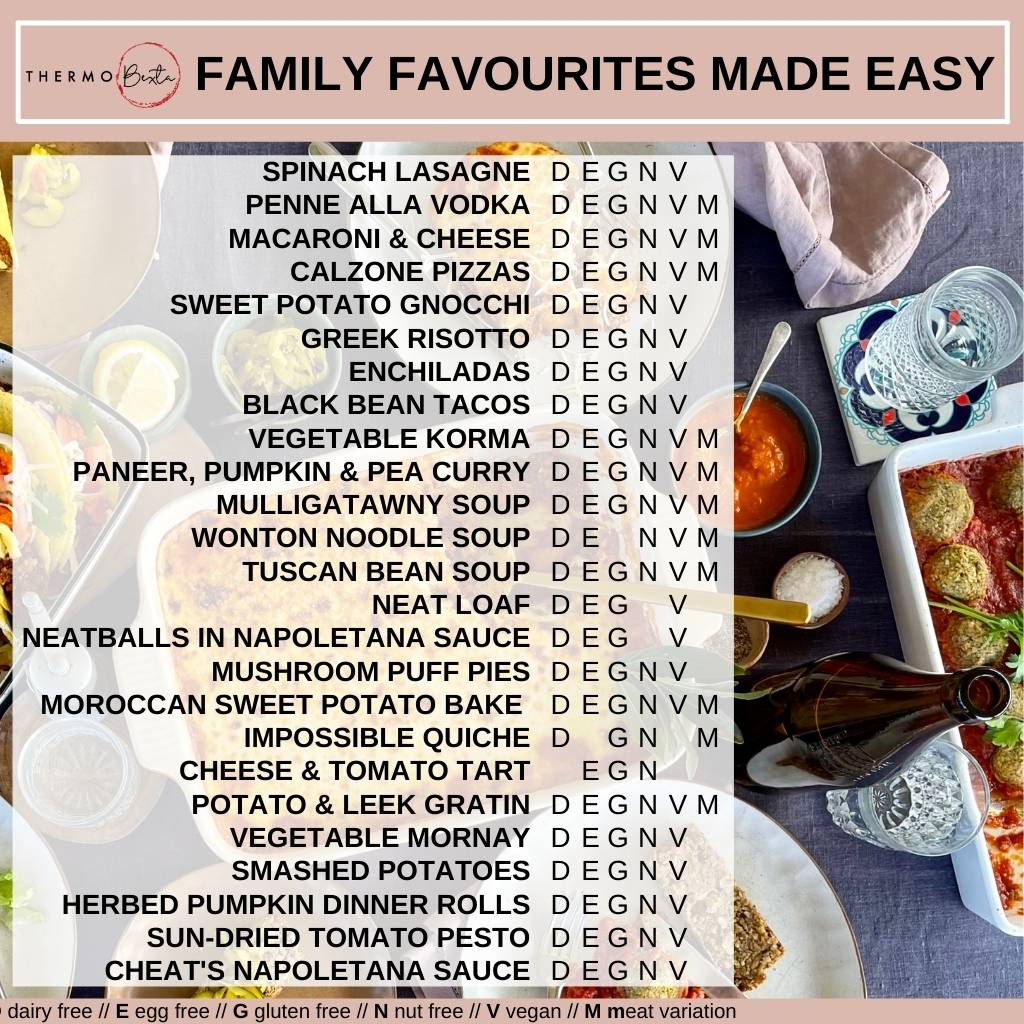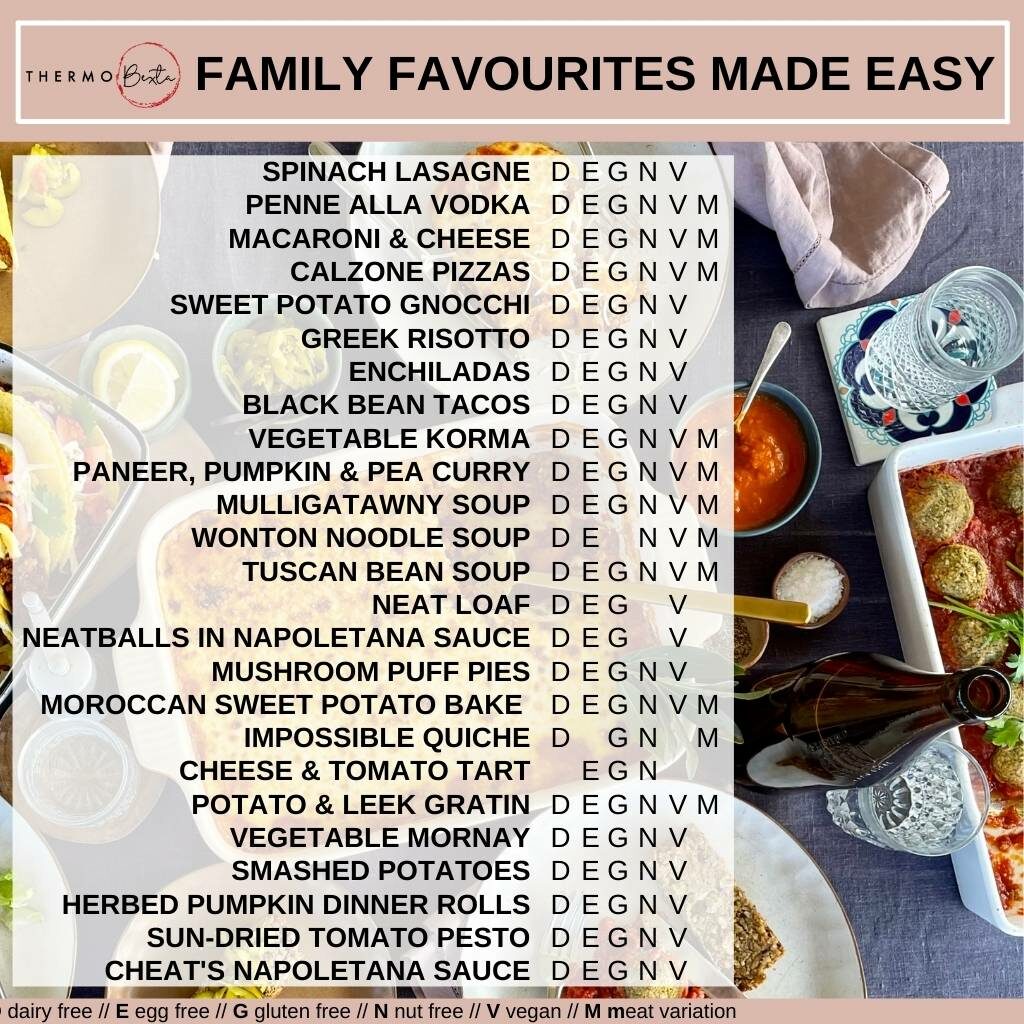 All recipes are vegetarian and many also have meat variations, they're Thermomix meals adaptable to your needs! Most are gluten free, dairy free, egg free, nut free and vegan (or have variations on them to make them so). There really is something for everyone in this collection – many things for everyone actually!
Spinach Lasagne
Penne alla Vodka
Macaroni & Cheese
Calzone Pizzas
Sweet Potato Gnocchi
Greek Risotto
Enchiladas
Black Bean Tacos
Vegetable Korma
Paneer, Pumpkin & Pea Curry
Mulligatawny Soup
Wonton Noodle Soup
Tuscan Bean Soup
Neat Loaf
Neatballs in Napoletana Sauce
Mushroom Puff Pies
Moroccan Sweet Potato Bake
Impossible Quiche
Cheese & Tomato Tart
Potato & Leek Gratin
Vegetable Mornay
Smashed Potatoes
Herbed Pumpkin Dinner Rolls
Sun-dried Tomato Pesto
Cheat's Napoletana Sauce
I hope that so many of these recipes will become favourites for you and your family, they sure have done ours!
Whether you're new to Thermobexta, or you've been counting down the days with us before every book release, I thank you for your support of my small business. I am so grateful to be in a position to share my recipes with the world and without the support of people purchasing my books, it wouldn't be possible. Thank you! xx
You can check it out here!
You might also be interested in these recipes...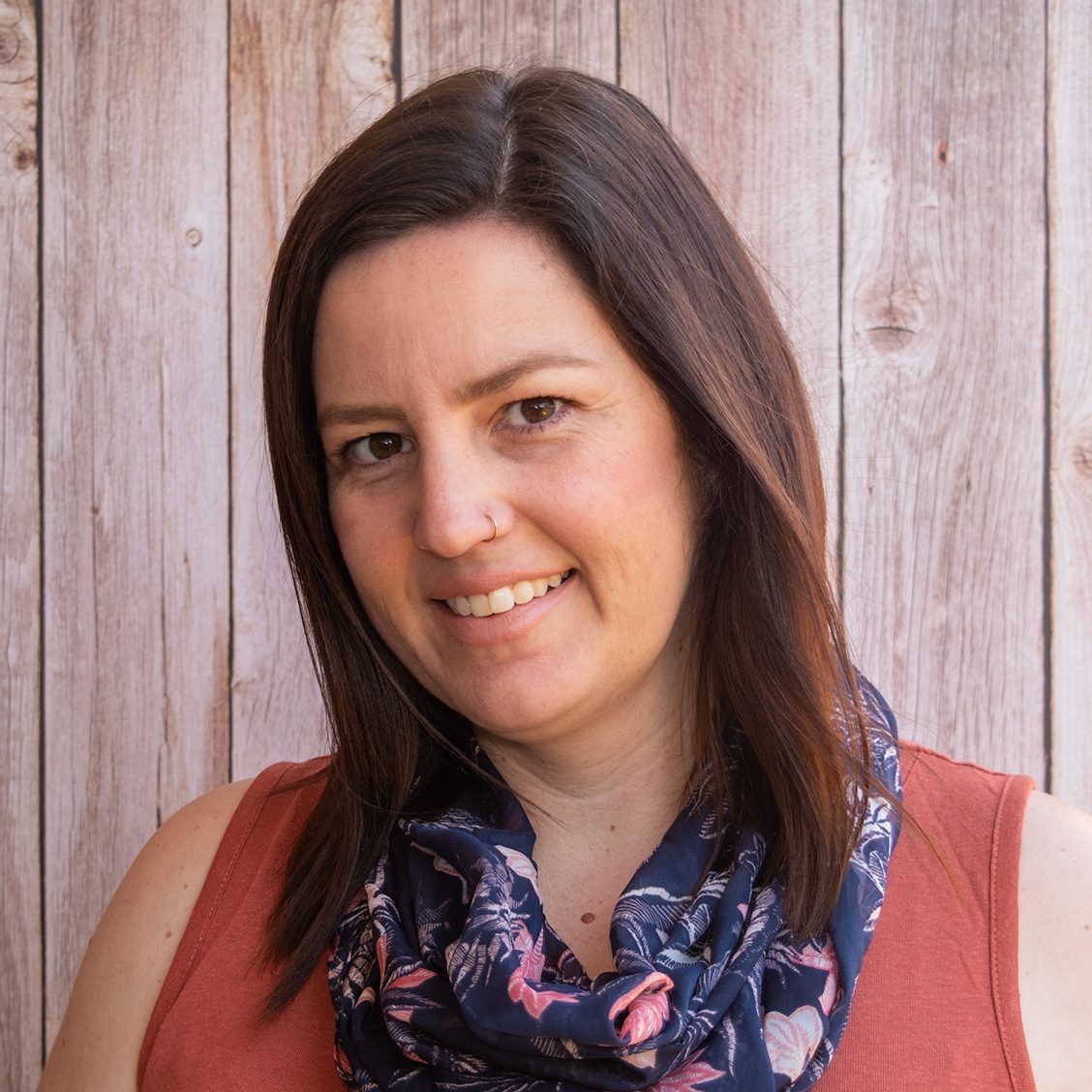 Hi, I'm Bec
I specialise in great tasting vegetarian Thermomix recipes and cater for a wide range of dietary needs. I love sharing here and in my cookbooks my healthy, delicious recipes (of course the odd treat too!) Whether you're looking to ignite your thermo mojo, or just after some new, really tasty family friendly recipes, there really is something here for everyone