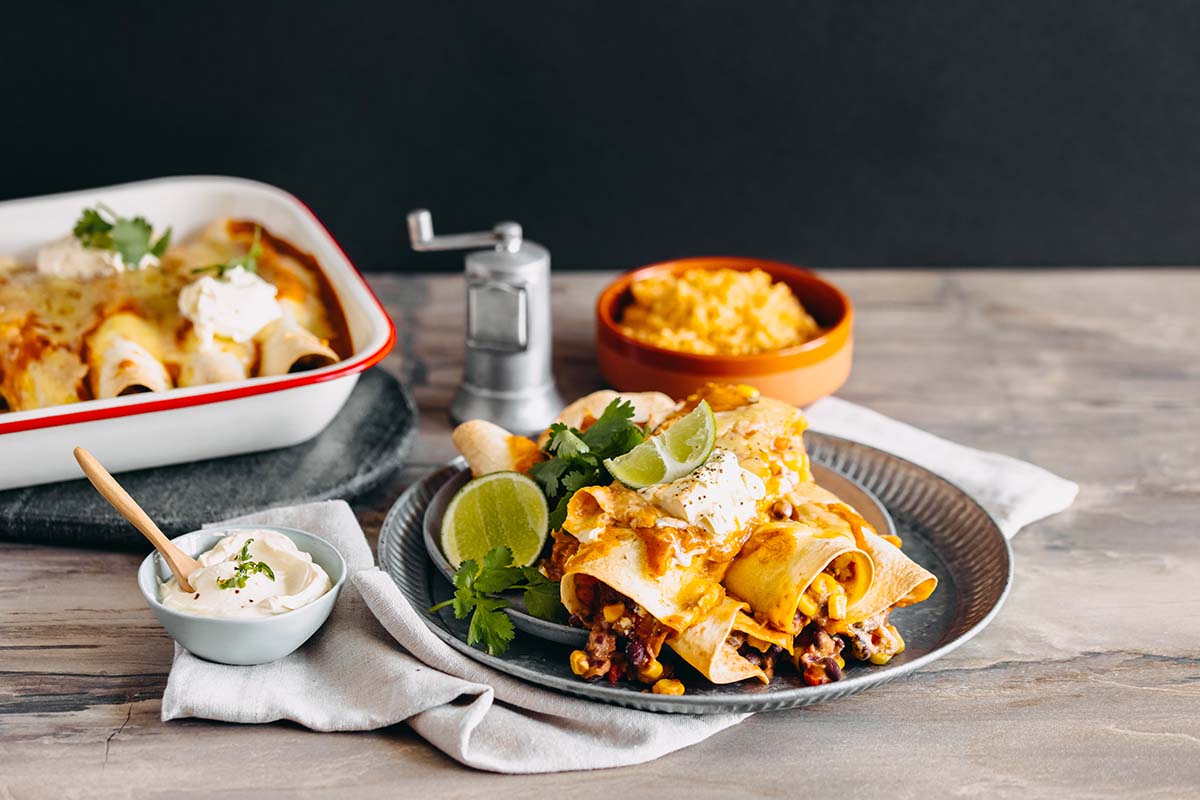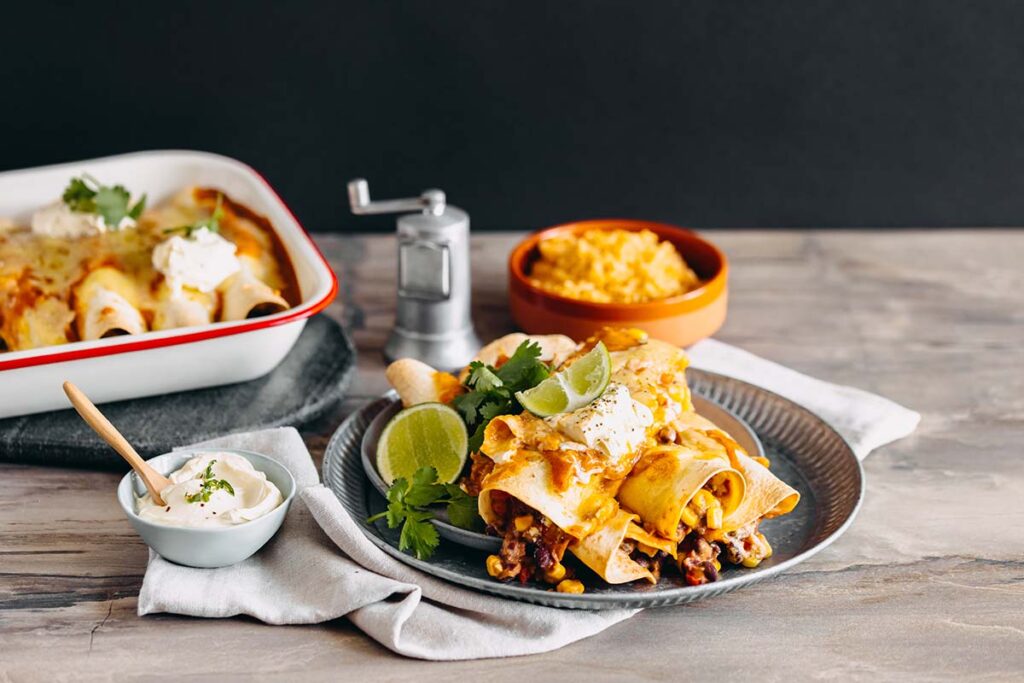 With my 8th cookbook Family Favourites Made Easy just around the corner, I recently ran a poll in the Facebook group to determine which recipe everyone wanted to make first… Enchiladas were the front runner, with Penne alla Vodka and Mulligatawny coming second and third.
Here I am sharing with you the ingredient list for the fabulous Enchiladas! Those that are keen to get cooking, can do so as soon as the eBook hits their email inbox. The full recipe will be available in Family Favourites Made Easy from 5pm AWST this Friday, 18 June 2022!
These Enchiladas are the BOMB!!!! Seriously. Since creating the recipe a few months ago, we've had them so many times for dinner. My kids are slightly obsessed. I gave my sister the recipe after serving them up for her family for dinner one night. Her kids are also in love with them. My niece couldn't remember what they were called when requesting them for dinner one night, instead referring to them as 'Cha Cha Cha's' so that's what we call them now too!
It will take you just 20 minutes to make the Enchilada filling and sauce in your Thermomix and construct them. They're then baked to perfection in the oven, for about 20 minutes. After this time, you have a seriously awesome meal!
The recipe makes eight Enchiladas (though I have managed to stretch the filling between as many as 10 tortillas on occasion). So depending on how hungry you are and what you're serving them with, you'll get anywhere from 4-8 serves. My top tip: they pair perfectly alongside a serving of Red Rice from Super Sides Made Easy!
Like all of my cookbooks, I've included many variations on the recipes. These Enchiladas are free from eggs and nuts. I've also included variations on how to make them free from gluten and dairy and to make them vegan!
To make dairy free Enchiladas
The cheese and sour cream can be left off. You really won't miss them at all! Adding some diced avocado when serving will add creaminess if you'd like it, or you could even make a batch of Guacamole. Yum!
To make this recipe gluten free
Technically you can certainly make GF Enchiladas by using gluten free corn tortillas, however, most brands of GF tortillas do break when rolling – they taste the same, the only issue with this is aesthetics. By all means you can do them this way. BUT I have included an even better option for the gluten free crowd: Mexican Lasagne. Instead of rolling up the filling, laying side by side in the baking dish and topping with Enchilada Sauce and cheese before baking, the Mexican Lasagne method I've given you sees the GF tortillas layered with the filling and sauce. It's magnificent.
I hope this, and many other recipes from this new collection become new favourites for your family. They certainly have done ours!
Enchiladas (FFME)
Below are the main ingredients you will need to make Thermobexta's Enchiladas. I'm sharing in anticipation of the cookbook being released this Friday night, for those that are super keen to get cooking! This recipe can be found in Family Favourites Made Easy.
Ingredients
From the Pantry
400g

tin

red kidney beans

400g

tin

black beans

tortillas

20cm diameter (gluten free corn tortillas for GF)

pickled jalapenos

optional

herbs and spices

ground cumin, coriander, mild paprika, oregano
From the Fridge/Freezer
cheddar cheese

sour cream

red capsicum

corn kernels

fresh

lime

vegetable stock paste concentrate
Instructions
The full recipe can be found in Family Favourites Made Easy.
Notes
Avocado can be added when serving if desired, especially good if making dairy free.
Please note, nutrition information is calculated via an online recipe nutrition calculator and is a guide only. It is provided as a courtesy and is not guaranteed 100% accurate. I am not a nutritionist or trained health professional.
Tried this recipe?
Please rate it and leave feedback in the comments section below, or mention @Thermobexta or tag #Thermobexta on Instagram.
You might also be interested in these recipes...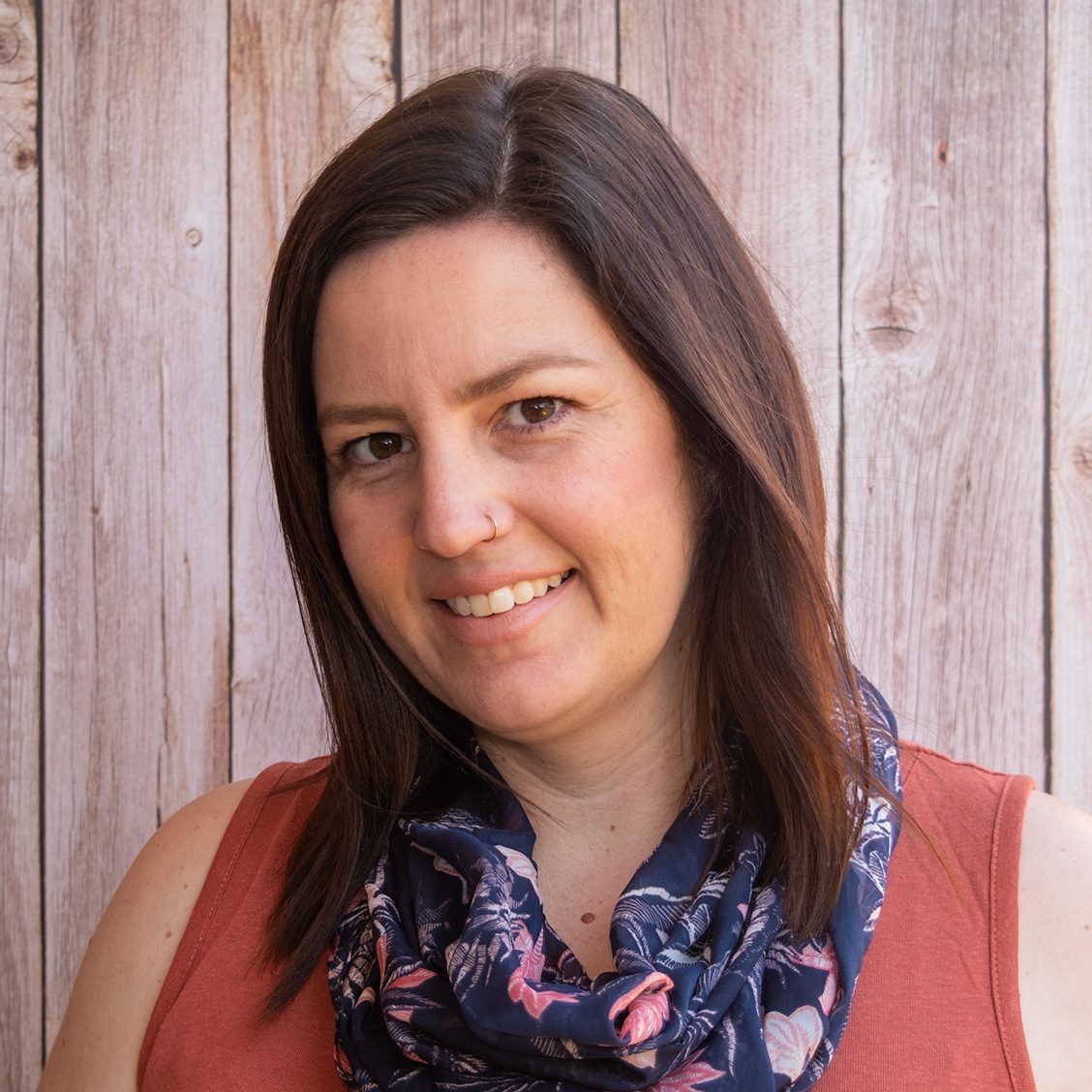 Hi, I'm Bec
I specialise in great tasting vegetarian Thermomix recipes and cater for a wide range of dietary needs. I love sharing here and in my cookbooks my healthy, delicious recipes (of course the odd treat too!) Whether you're looking to ignite your thermo mojo, or just after some new, really tasty family friendly recipes, there really is something here for everyone