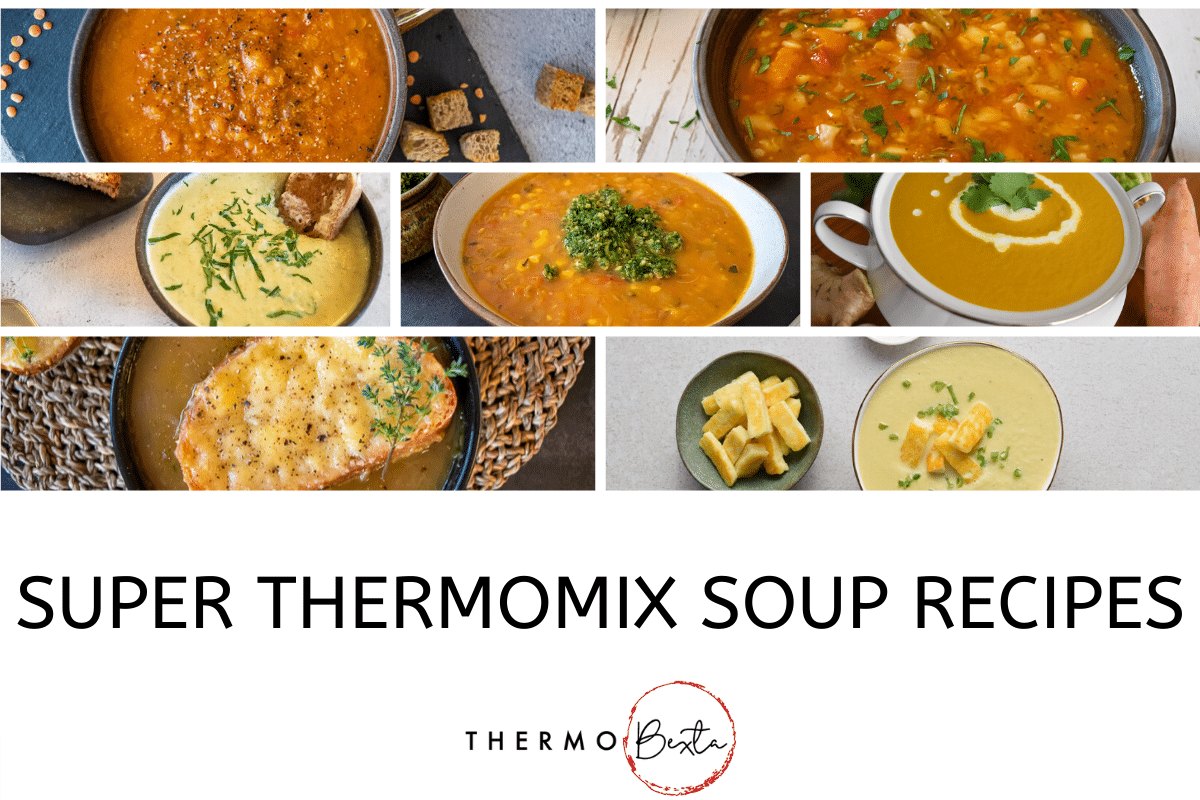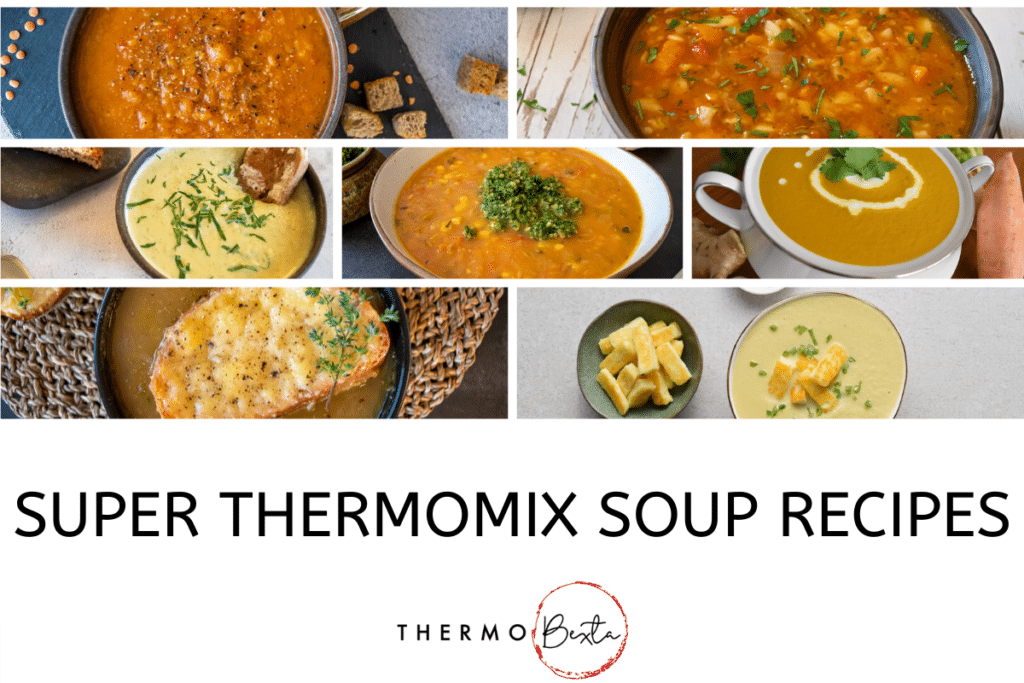 These soup recipes are some of the easiest Thermomix recipes around. With the weather cooling down this week, I thought now was a great time to put them together in a list as an easy reference for you.
This list is just a selection of some of the soup recipes here on the website. Be sure to have a look through the site's Index for even more inspiration.
Also check out the contents of Feel Good Food Made Easy for an amazing collection of winter warmer recipes, including breakfasts, soups, dinners and desserts.
Spicy Tomato and Red Lentil Soup
This tasty winter warmer has been a huge hit since the recipe was published last week and rightly so. Jam packed with flavour, it's a delicious, nutritious meal, ready in next to no time!
Whatever Vegetable Soup
Ready in a flash, this satisfying soup is the perfect way to use up all the vegetables in your veggie drawer!
Broccoli and Leek Soup
Thick and creamy, this simple Thermomix broccoli and leek soup is perfect to have on hand ready for lunch or a snack in this chilly weather.
French Onion Soup with Gruyere Cheesies
A classic, well known French recipe with a long cook to combine all the flavours into a delicious soup, complete with cheesy toast!
Very Veggie Soup with Pesto
This easy vegetable soup gives you a good dose of veggies, with a hint of lemon and bursts of sweetness from the sweetcorn. All topped off with a lovely fresh Pesto!
Cauliflower Soup with Halloumi
Nice and light, this cauliflower soup is really delicious, especially with the cheese factor! Don't skip over it if you're dairy free, though, it's lovely and flavoursome and has variations listed for the dairy.
Immune Boosting Sweet Potato Soup
This soup is chock-a-block full of goodness! The perfect soup to enjoy when you feel a cold coming on through winter.
I Hope You're Inspired!
I hope this list of Thermomix soup recipes inspires you to whip up a delicious winter warming soup!
For More Thermo Inspiration
Be sure to join our Facebook group for plenty of inspiration for using your thermal cooker. We're a friendly bunch, of over 50,000 members!
You can also find us on Instagram and Pinterest.
Happy cooking!
You might also be interested in these recipes...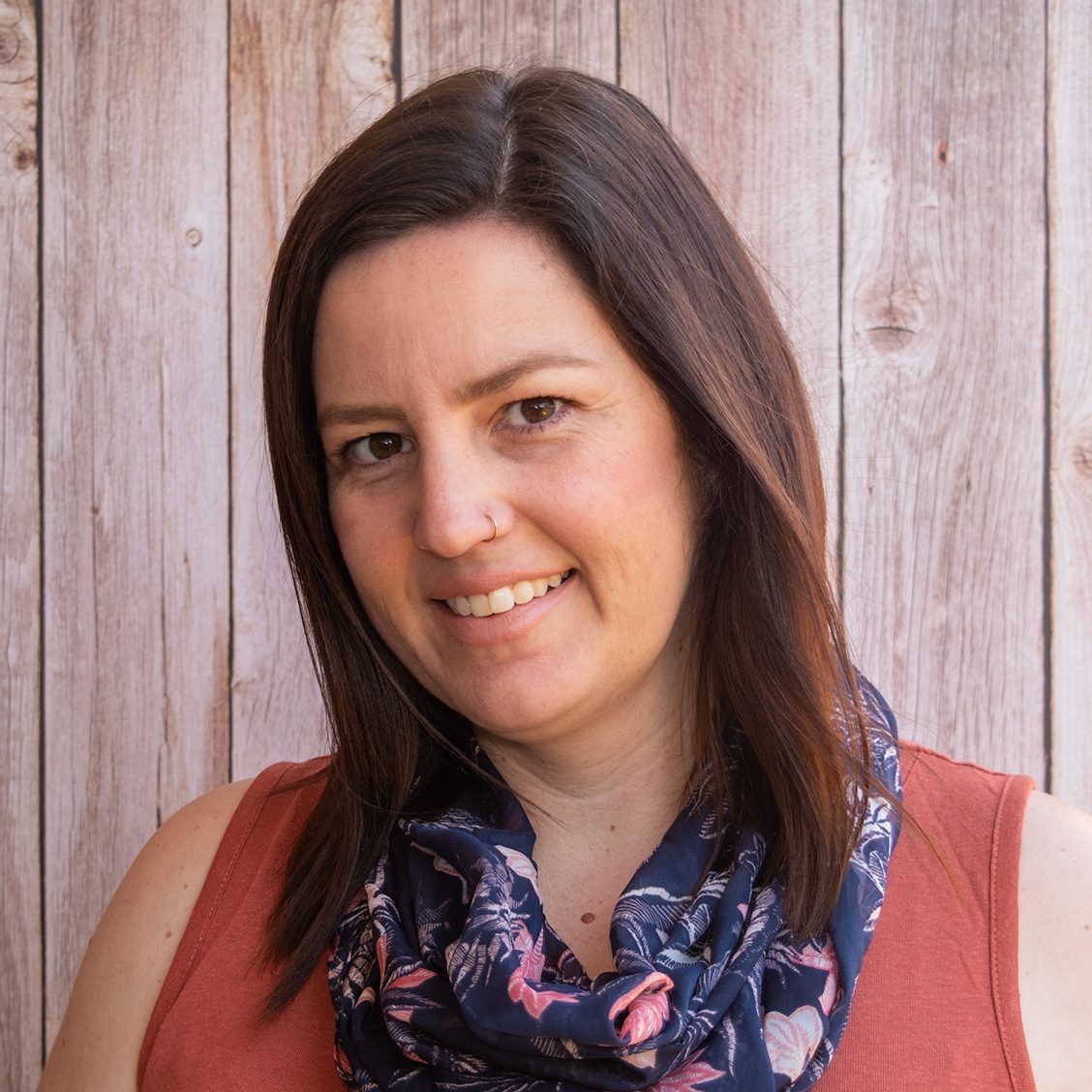 Hi, I'm Bec
I specialise in great tasting vegetarian Thermomix recipes and cater for a wide range of dietary needs. I love sharing here and in my cookbooks my healthy, delicious recipes (of course the odd treat too!) Whether you're looking to ignite your thermo mojo, or just after some new, really tasty family friendly recipes, there really is something here for everyone