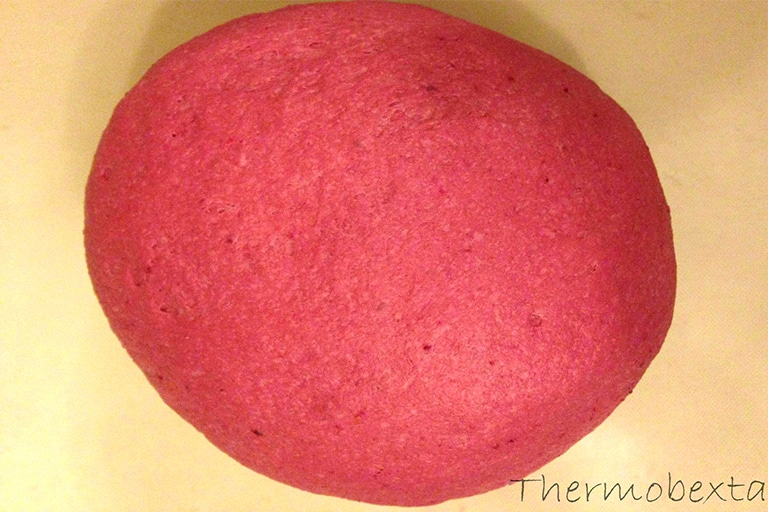 This recipe can also be found in my cookbook, Thermobexta Main Meals Made Easy, which you can check out here
Perfect for princesses young and old!
260g water
100g raw beetroot, peeled (peeled weight)
2 tsp yeast
600g unbleached white spelt flour
1.5 tsp himalayan salt
30g extra virgin olive oil (or macadamia oil)
1. Place water and beetroot in mixer bowl. Blitz for 10 seconds/speed 9/MC on. Heat for 2 minutes/37 degrees/speed 2/MC on.
2. Add remaining ingredients in the order they are listed. KNEAD/3 minutes/MC on.
3. Transfer dough to a silicon mat or an oiled bowl. Wrap (or cover bowl with a tea towel) and leave in a warm place until the dough doubles in size.
4. Preheat oven to 200°C and line oven trays with baking paper.
5. Unwrap dough and knock down. Divide into 4-5 equal portions, roll out each one and top with toppings of your choice – my Very Veg Sauce is a great pizza sauce! Bake until cheese is melted and pizzas are golden brown.
Tip
Check out my Green Pizza Dough for the green variation of this recipe, or Spelt Pizza Bases if you'd prefer plain in colour.
You might also be interested in these recipes...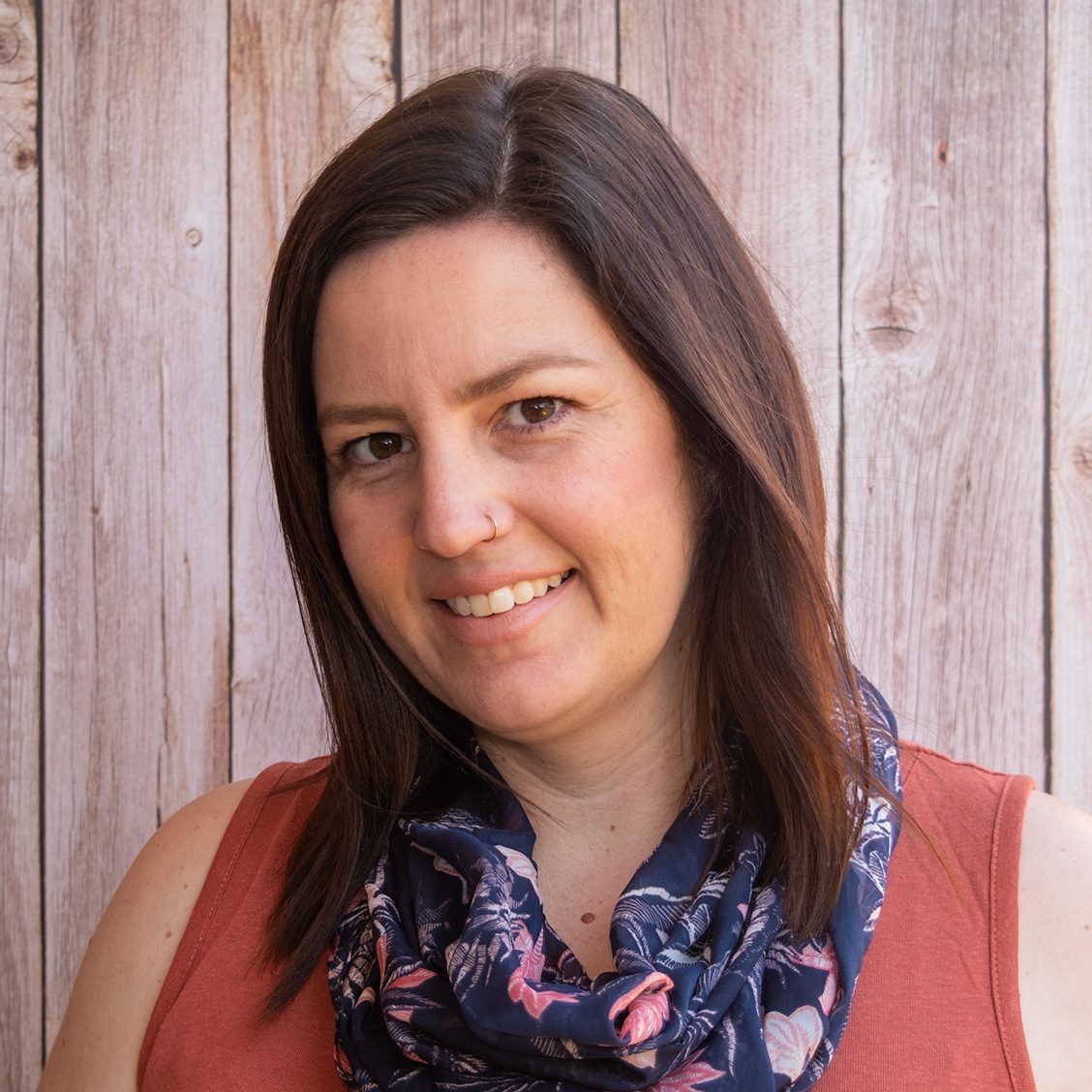 Hi, I'm Bec
I specialise in great tasting vegetarian Thermomix recipes and cater for a wide range of dietary needs. I love sharing here and in my cookbooks my healthy, delicious recipes (of course the odd treat too!) Whether you're looking to ignite your thermo mojo, or just after some new, really tasty family friendly recipes, there really is something here for everyone