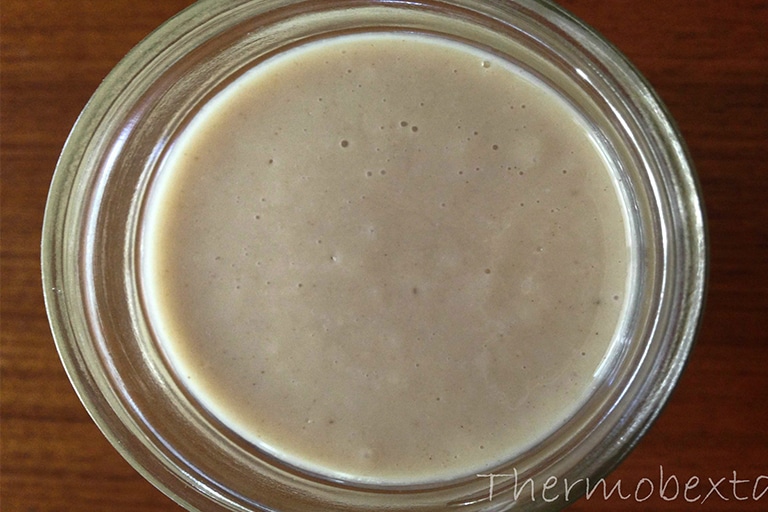 This is a simple recipe for a thick sesame paste. I don't add any oil, but if you are wanting a thinner paste, add oil until it reaches the consistency you like.
400g organic sesame seeds
cold pressed extra virgin sesame oil or macadamia oil, optional
1. Place sesame seeds in mixer bowl. Toast for 10 minutes/steaming temperature/speed 2/MC off.
2. Blitz for 45 seconds/speed 8/MC on. Scrape down sides of bowl.
3. Blitz for 3 minutes/speed 5/MC on, stopping every minute or so to scrape down sides of bowl.
4. If desired, add oil until tahini reaches your preferred consistency.
5. Transfer to a sterilised jar and store in the fridge, where it will keep for months.
You might also be interested in these recipes...